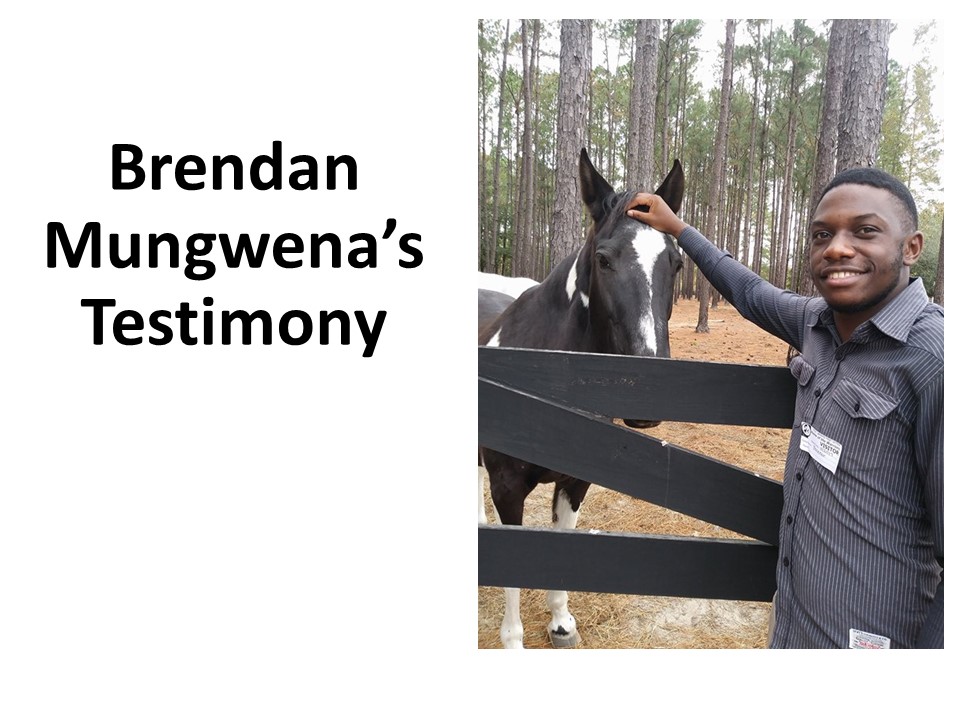 Brendan Mungwena
Skidaway Island Presbyterian Church
January 28, 2018
I am aged 22, I have 5 siblings whom I love unconditionally which my mother did a great job on teaching us how to love, as well as tolerate each other. My family is supportive Christian Family and I consider myself one of the luckiest people to have such a great family. I believe in the one and only Messiah our Lord Jesus Christ of Nazareth. In Zimbabwe the majority of the people are Christian. On the other hand, there is a significant sum of people who still believe in our old ways of Ancestry Communication and Spirit mediums.
            Zimbabwe is known to have been the breadbasket of Africa as it has rich and fertile grounds which gives a good produce of a wide variety of crops which include Maize (Corn), cotton and tobacco. Not only is the land good for farming it is also known for its rich mineral resources.
Growing up we were unsure of what it meant to be Christian as people claiming to be prophets were using supposedly miraculous acts to lure crowds. This caused us to move from church to church in search of the Lord's presence. Opening the Bible was one of the best things that ever happened to my family and me. Gifted with the opportunity to see what the Bible had in store for us, it was comforting to go through verses such as John 16 verse 33, which states, "These things I have spoken unto you, that in me you might have peace. In the world you shall have tribulation: but be of good cheer; I have overcome the world." Through Scripture, am comforted by knowing that God is faithful, and is always looking over us. He truly cares and is our protector and comforter in times of need.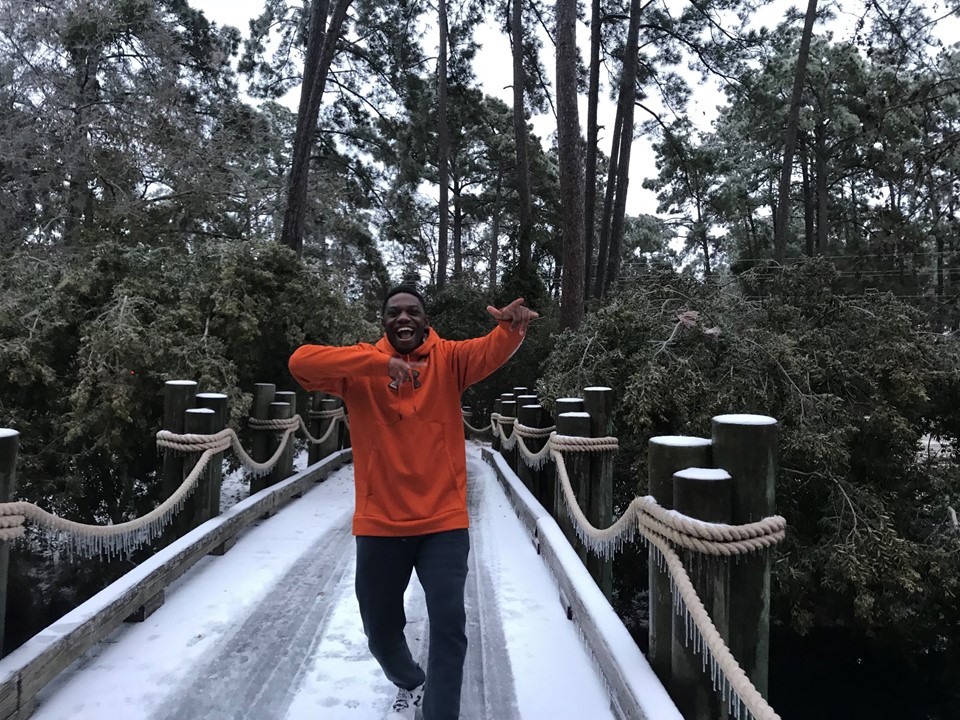 I believe in God because I know not any other God or anyone better than the Father of the holy Jesus Christ, I believe in God because I choose wisdom over worldly positions as the Lord says in the book of Proverbs 8:19," My gifts are better than gold, even the purest gold, my wages better than sterling silver." I believe in God because I grew to trust him wholeheartedly without question or doubting his glory and might. Perseverance was not much of a choice because failure was not an option for me and my family, stated in Galatians 6 vs 9 "Let us not become weary in doing good, for at the proper time we will reap a harvest if we do not give up." It always rang in our ears that everything shall come to pass and I can do all things through Christ who strengthens me.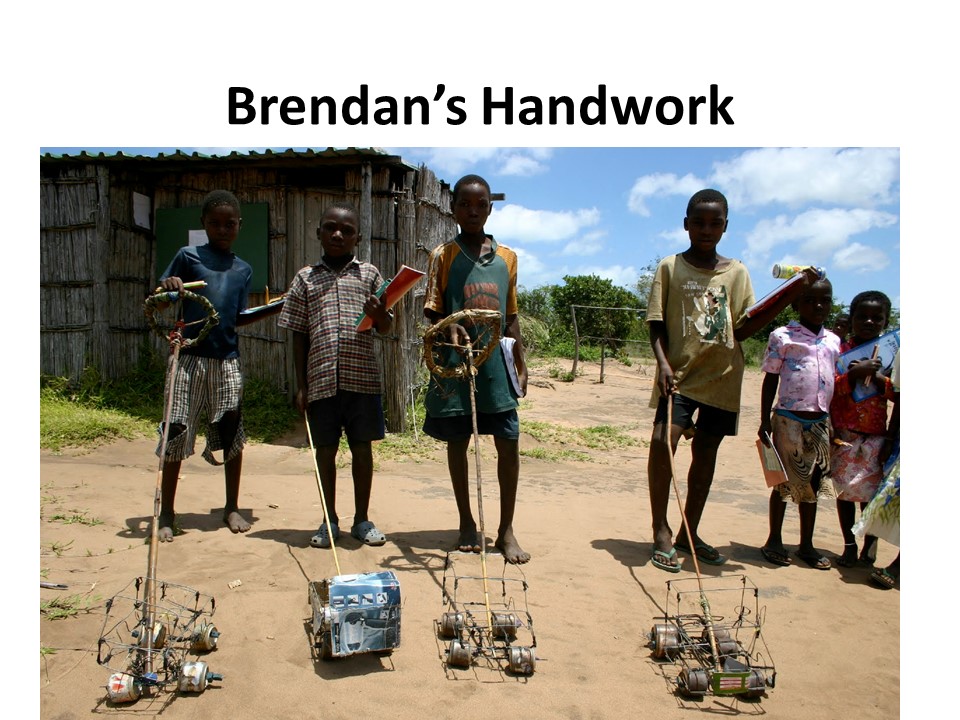 There was a day we barely had anything to eat and I asked my mom what we will do for tomorrow and she responded by saying God will provide. At a young age I did not understand her faith and it did not seem logical that we could rely on forces we could not see to provide food for us. She is a woman of unquestionable faith who led us in believing in God no matter the case. Even when we had no clue about what to expect as a single mother she carried our weight with trust and fierce faith in the Lord. I admire her for her belief and I am happy to say God has never let her down.  She is a woman of faith. We went on with our daily activities and that afternoon we got food.   And we were very happy.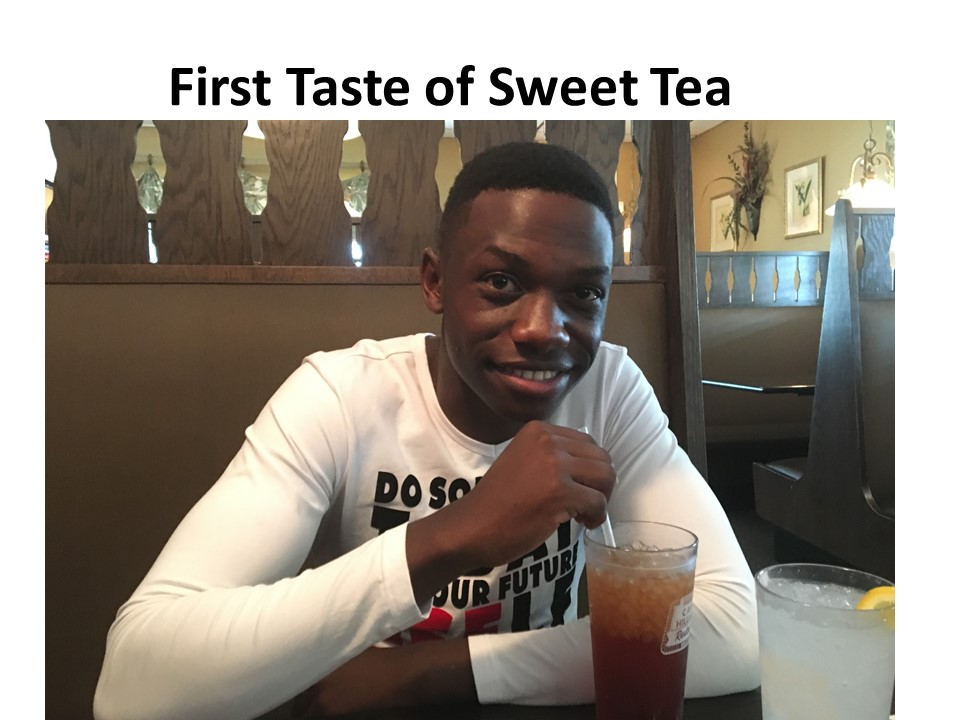 After having experienced a fruitless night, I woke up one morning hungry. She looked at us and told us, "God renews your energy every morning with or without food." She built a fighting and mental spirit in our lives that lives within us up until today.  We never give up easily on anything we attempt. God's grace and mercy have been prevailing in my life in ways I cannot describe. There is no other way than God's way, which is why I live everyday according to his will.
"Jesus wept, was a short verse that meant a lot to me.  Another one was from Psalms 23: "The Lord is my shepherd, I shall not want." I did not memorize the whole Psalm but I best related to those verses. They had me marching from one open door to another. It had me understand that I am the one who fights my battles, with a God who guides and protects us.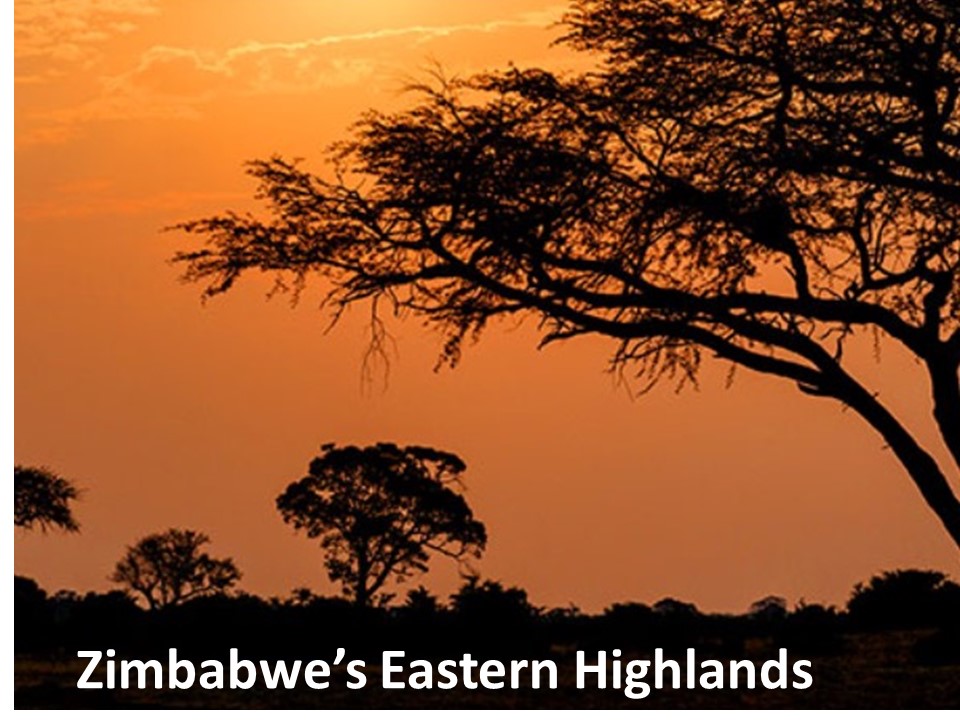 However, there are still believers in the old ways of spirit mediums and ancestral practices commonly criticize Christianity.  Such practices continue throughout the country.  It is different with each tribe, but they believe there is communication between the deceased who can connect us to God.  These practices have gone on for many centuries. It again became prominent during the struggle for independence among the guerrilla warriors who fought for The Republic of Zimbabwe. Their memories are honored by home brewed alcohol, which is shared amongst the elderly men and women.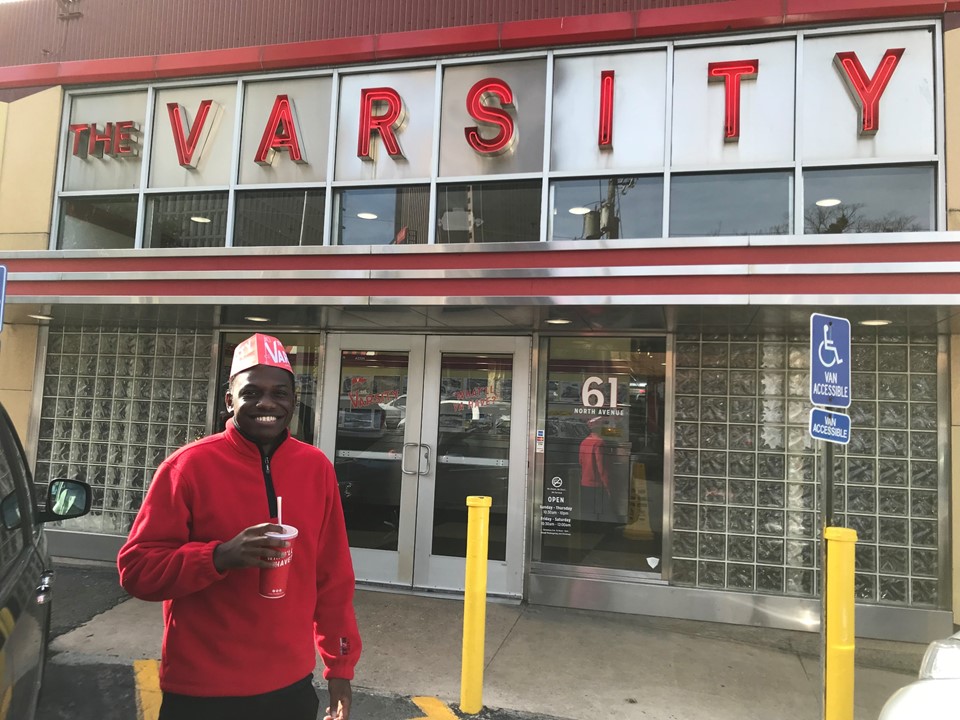 To me being a Christian was the easiest choice because I understood that God had chosen me before I was born. With this in mind, I felt like it was everyone's responsibility to help other Christians with their spiritual lives and share ideas on understanding of the Lord our God and his text. My friends and I then started Scripture Union, which is a Bible study group. We kicked off with 5 students and grew to an attendance of 40 people, consisting of students as well as teachers. I am proud of establishing this organization because it still runs. This organization was successful in completing several tasks such as redistributing old clothes to orphanages and teaching kids educational games.
The day when my little sister learnt there was someone greater than all existence who had created the world, she asked how we could repay someone who owns everything we know and touch. I had to answer a question I did not fully understand the answer. I explained to her that our good deeds and pureness of the heart is what will make him happy. We have nothing to offer Him as he is the Great God who creates everything. We can only praise and worship Him in the best ways we can. She still reminds me of this teaching as one of the moments she had clarity on what was going on in her life and how she perceived the world.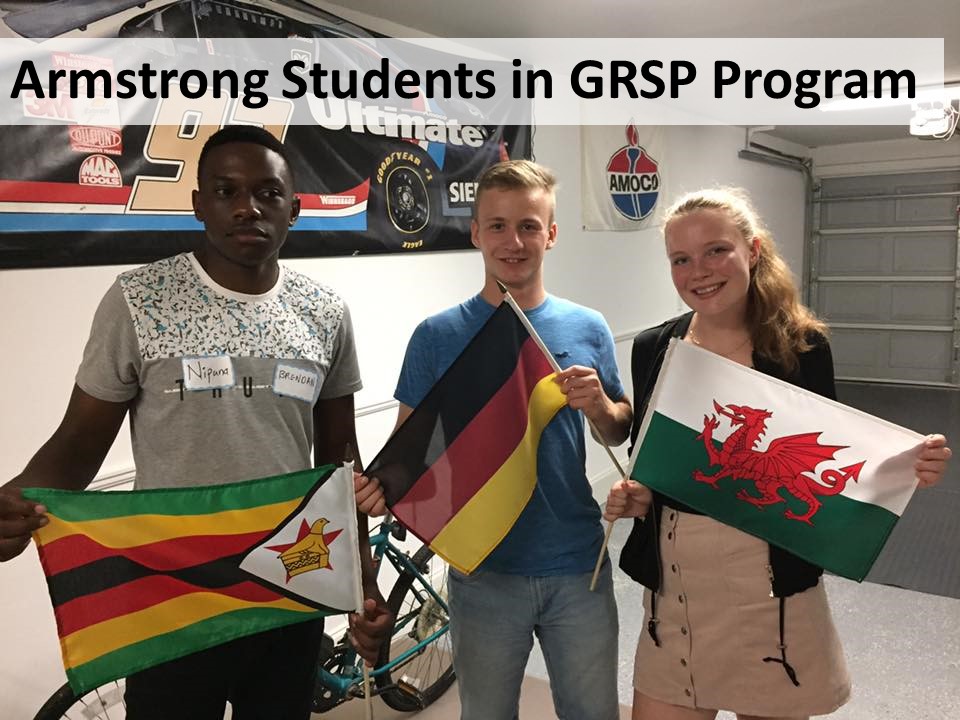 I have come to accept and greatly appreciate God's love.  I also consider the gift of life to be one of God's great gifts. I have lived and learnt that God's knowledge is beyond anything anyone can comprehend but he loves us all unconditionally and he takes care of his own. If that is not enough for one to love, trust and believe in him I do not know what is. He has equipped us for every battle that we can fight and he even provided everyone with a conscience that helps in decision making showing how good our God is.  Amen.
To learn more about Brendan, check out this article in The Skinnie.