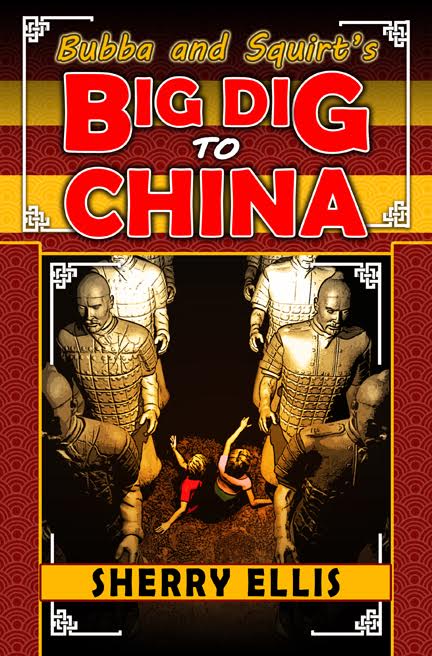 Bubba and Squirt's Big Dig to China by Sherry Ellis
My friend, Sherry Ellis, has just published a new children's book about two kids digging their way to China. In kicking off its publication, she asked her blogging friends to write about where they'd want to end up if they could dig through the earth to the other side. Of course, this isn't possible. I think the Russians dug the deepest in the ground and it was only 40,000 feet, not even deep enough to break through the earth's thin crust. This was done in Siberia, where they had a lot of available labor for digging (and drilling). They must have knocked off early in the afternoon and hit into the vodka, as they only had a mere 20,858,240 feet more to go to break through the other side. Why didn't finish the task at hand?
If I could dig straight through the earth starting here in Savannah, according to a really neat website (www.antipodesmap.com), I just might find the missing Malaysian airplane (Flight 370). Of course, I better hold my breath when I pop up on the other side of the earth because I'd be about 1000 kilometers west of Perth Australia (where they think the plane went down) and under 1000s of feet of water. But wouldn't that be something?  Of course, there would be many issues to overcome such as the heat of the earth's core. And then there's the problem with breaking through the bottom of the Indian Ocean. And think of the dire consequences for our planet as water rushes into the core and cools it off. Imagine a giant geyser in the center of the Indian Ocean. I'm sure we'd see climate change like we never imagined. But enough nonsense. I don't feel like digging this afternoon. I'll put it off for a week or two. And when I do, I'll have to angle my tunnel a bit and I can end up someplace fun (and dry), like Mongolia.
Of course, if you have kids or grand-kids who are curious enough to wonder what they'd find as they dig through the earth, check out Sherry's book!  It sounds like it's a lot of fun.  Here's where you can find the book and a little more about the it:
BUY LINKS:
Amazon
Barnes and Noble
iTunes
Kobo
Books-a-Million
Amazon UK/ Amazon CA
BLURB: Squirt doesn't believe Bubba can dig a hole to China. But when the hole swallows them, the kids find themselves in Xi'an, China, surrounded by Terracotta Warriors.
It gets worse when the ghost of the first emperor of China appears. He tells them they can't go home until they find his missing pi. The kids don't know where to begin until they meet a girl and her grandmother who promise to help find the pendant.
Soon they realize they are being followed. And they are no closer to finding the missing pi. Will Bubba and Squirt ever make it back home?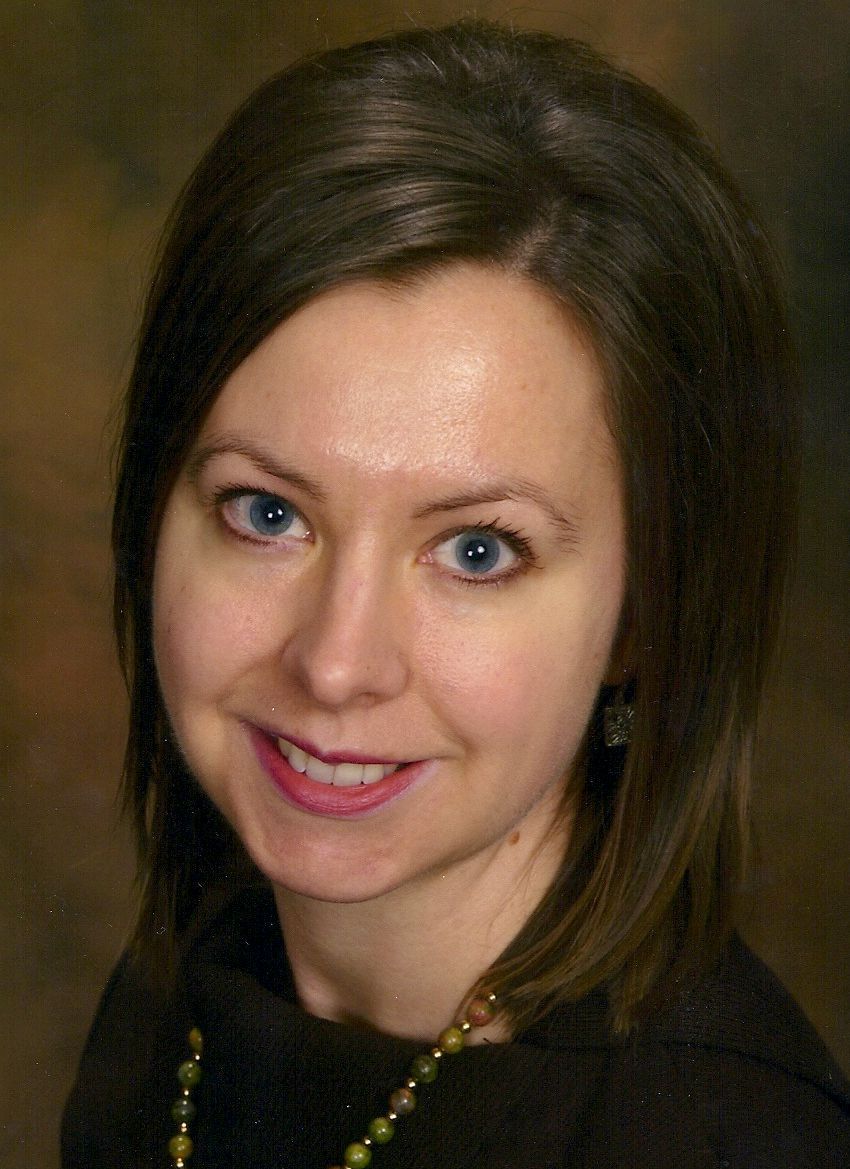 About the Author: Sherry Ellis is an award-winning author and professional musician who plays and teaches the violin, viola, and piano. When she is not writing or engaged in musical activities, she can be found doing household chores, hiking, or exploring the world. Ellis, her husband, and their two children live in Atlanta, Georgia.
Author Links:
Website / Blog / Goodreads 
Facebook / Twitter / Amazon