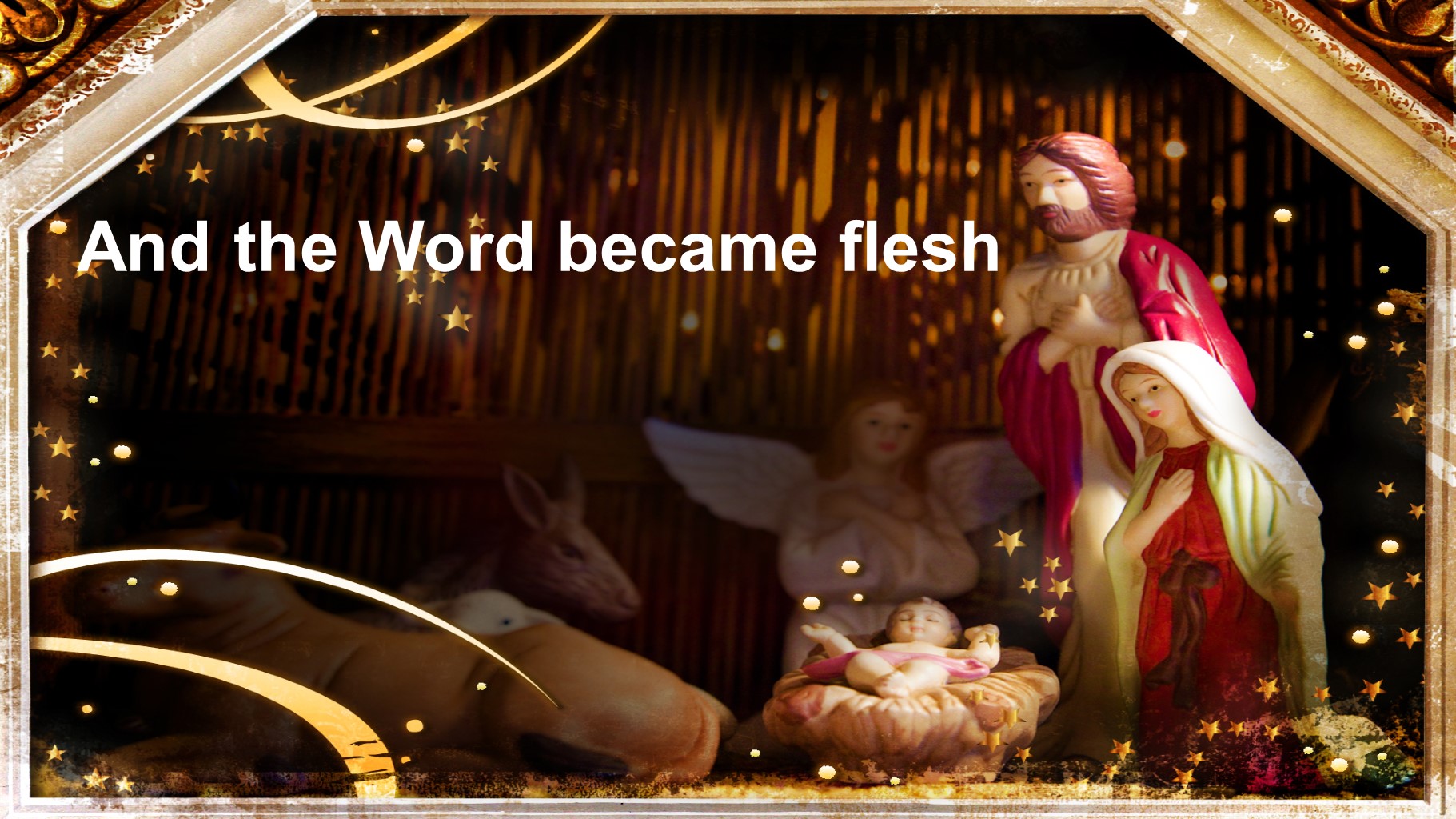 Jeff Garrison
Skidaway Island Presbyterian Church
Christmas Eve 2018
John 1:1-14
Throughout Advent, we've been reading traditional seasonal passages about the coming and birth of Christ using the various Christian traditions outlined by Richard Foster in Streams of Living Water as our lens.[1] So far we have explored four great themes: the contemplative, the holiness, the social justice, and the charismatic. This evening, we are going to look at a fifth way of encountering God, one that all the other streams flow into. That's the incarnational tradition.
Our Scripture reading for my homily this evening comes from the first chapter of John's gospel. John doesn't talk about Bethlehem or mangers. There are no shepherds or wisemen. Instead, John's gospel is all about the incarnation—Jesus Christ is God in the flesh. And our question tonight is what difference does Jesus coming make in our lives? Read John 1:1-14.
###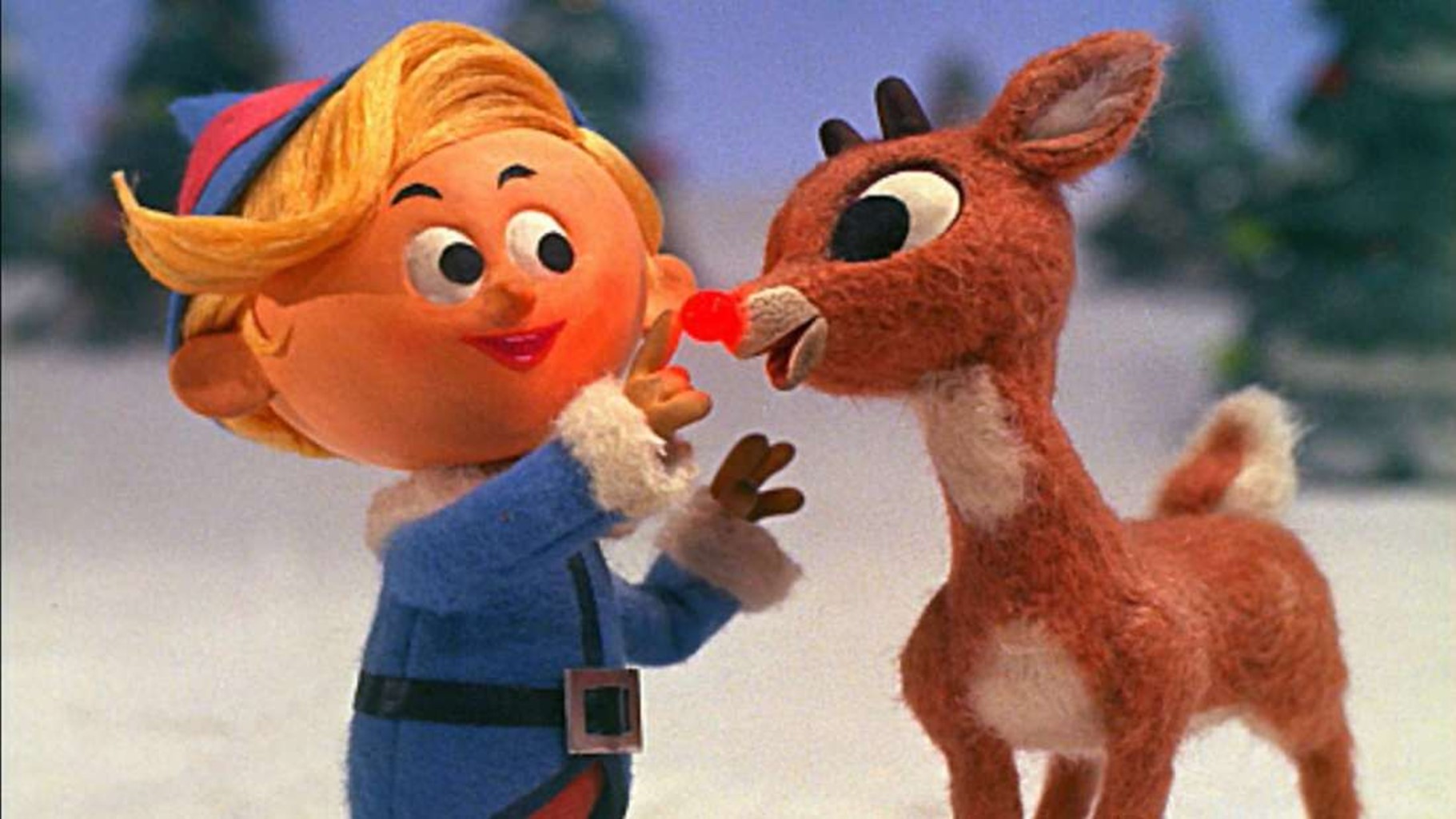 I am old enough to remember when the cheesy animated movie, "Rudolph, the Red-nosed Reindeer" came out. It was 1964, I was just starting school, and it was a big event because this was the first show I saw on TV that was in color. We didn't have a color TV. Most of my friends didn't have a color TV. But there was one family in the neighborhood that had taken the plunge and purchased a color TV. They invited the whole neighborhood over. A hoard of us kids crowded into their living room and sat on the floor around their wonderful television. We rooted for the misfit reindeer as he fought with rejection, faced horrible blizzards, and battled the evil snow monster. To a kid, it was scary. I had to smile at just how cheesy the movie was when I watched it again, decades later.
Over the years, I've been cynical when I've thought about this show.  After all, Rudolph, like too many of our Christmas traditions, was created in a marketing department. In Rudolph's case, it was Montgomery Ward's. The character outlived the institution that created it. I know there are some who think there's a major onslaught against Christmas in our culture and in some ways they may be right, but I'm not sure they really understand the. Commercialism has been an enemy of the holiday ever since Protestants in America began celebrating Christmas in the mid-19th Century. And this movie is an example.  There's nothing in the movie about the birth of a Savior.
But maybe I'm a bit harsh. Yes, it is true that the movie takes the focus off the Christ-child in Bethlehem and places it on Santa's workshop at the North Pole. But Christ-like values are seen throughout the film. The misfits find a place to fit in. You have an elf that wants to be a dentist, a reindeer with a bright red nose, toys that are exiled on an island for misfits. If you're not perfect, you don't fit in. If you're not perfect, you're bullied, which is still a problem in our schools and in society. Yet, in the movie, all these misfits find their place. The dentist elf pulls the teeth of the feared abominable snow monster. Rudolph's nose allows Santa to fly in inclement weather. The misfit toys find homes. And even the feared snow monster becomes tame and is able to help out, placing the star upon Santa's large tree without a ladder. There's a place for everyone. Yes, it's a kid's movie, but it's a movie about redemption which is, after all, at the heart of the Christian message.
God's great gift of coming to us in the flesh—the incarnation—opens us up to the possibility of transformation, to the possibility of incarnational living. Our calling, which is more than just how we make a living, is to produce good in the world.[2] Here at Skidaway Island Presbyterian Church, we have a slogan. We're to reflect the face of Jesus to the world. That's what the incarnation is all about, sharing a smile, helping out a neighbor or a stranger, caring for those around us and doing it in the name of Jesus.
As some of you know, I made a quick trip to North Carolina on Friday and Saturday in order to officiate at the funeral of a childhood friend. Although a hurried trip, I was blessed to gather stories about Nicky from both childhood friends and those who worked with him. Nicky became a heart surgeon and over the years many of us lost touch with him, but about 10 years ago thanks to Facebook, many of us reconnected.
One of our mutual friends noted, after reuniting, that Nicky was the same then as he was when we were in elementary school at Bradley Creek. Another classmate noted how Nicky stepped in to stop other kids from bullying. Many of his former patients sent notes about how he had saved their lives. Nicky didn't go into medicine to make money. He was interested in helping people. He also had a strong faith and had told me when we'd last visited how he felt God's leading in his life. In a way, Nicky is an example of an incarnational life. I'm sure you known such people in your circle of friends. They don't wear their religion on their chest, but they live the faith and their works are seen in the good they do.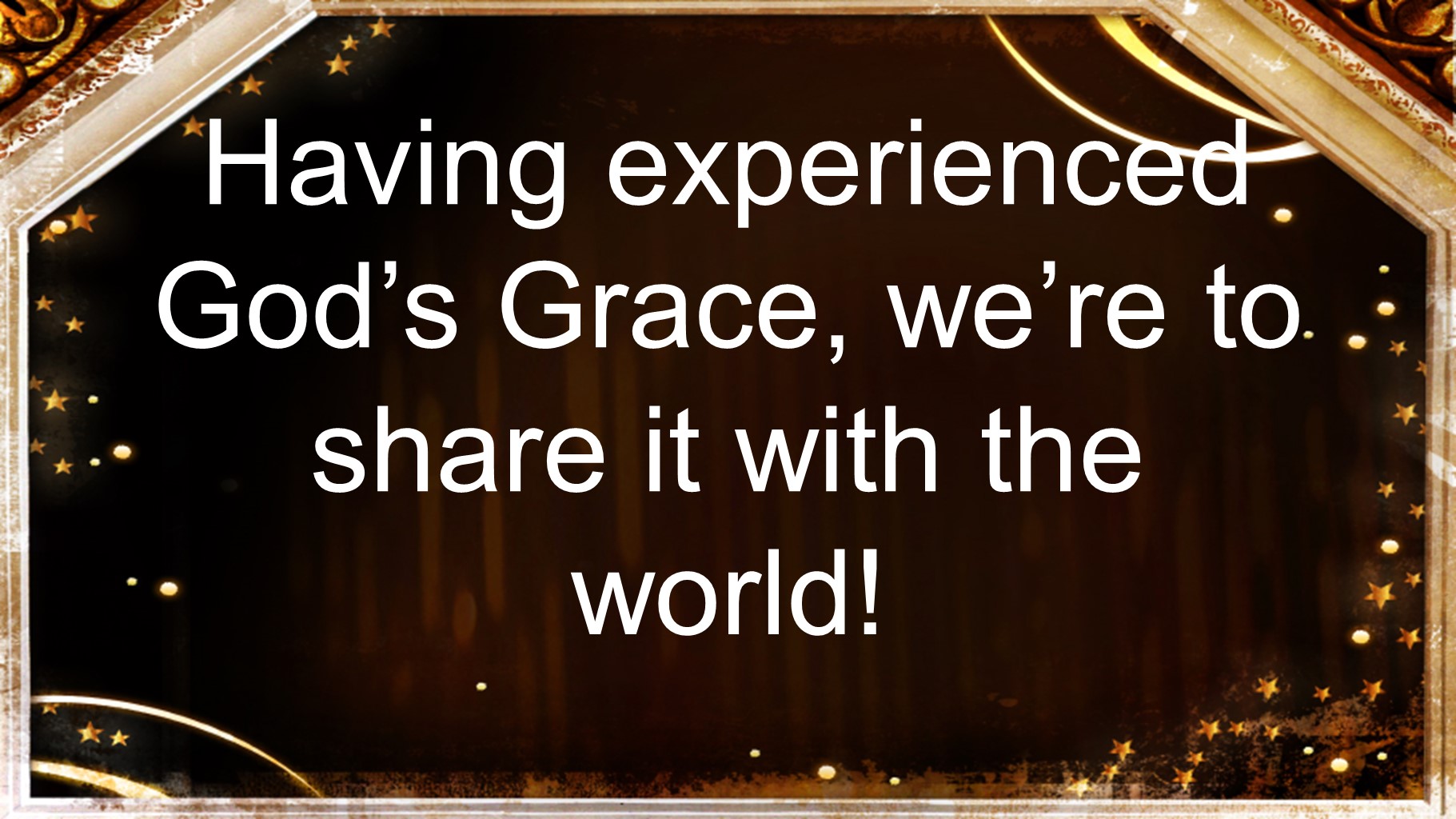 As John reminds us, through Jesus we have experienced God's glory that's full of grace and truth. And those of us who have experienced such grace should share it with others as we reflect the face of Jesus to the world. Like in the Rudolph story, we need to stand up against bullying and to help everyone find a place where they belong. In that manner, we fulfill our calling to be disciples of God's Son. In that manner, we'll share Christmas cheer year around.  Amen.
©2018
[1]Richard J. Foster, Streams of Living Water: Celebrating the Great Traditions of the Church, (New York: HarpersCollins, 1998). The sermon series idea came from Peter Hoytema, "Six Biblical Characters, Six Traditions of Faith" Reformed Worship #65 (September 2002).
[2] Foster, 263.